Keep your vehicle squeaky clean when traveling with a dog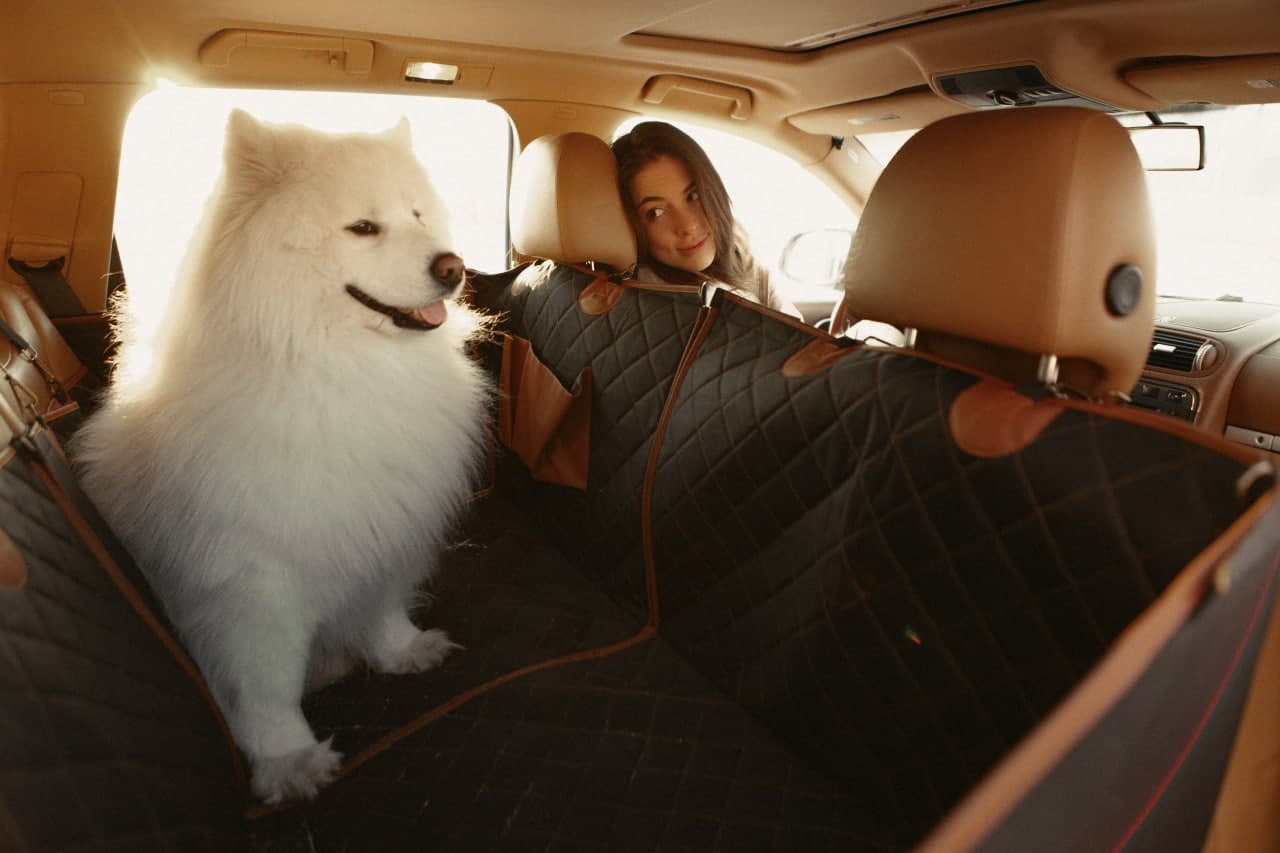 When we go to the park, to the pet shop or travel with our pet, we want to get pleasant emotions and have a great time together.
However, in reality, we have to worry about the cleanliness of the car interior and the condition of its upholstery. And instead of feeling great, we become aggressive towards our pet.
Can this be avoided? Yes!
The Owleys Dog Seat Cover will save you from this stress and leave only happy emotions on road trips with your four-legged friend.