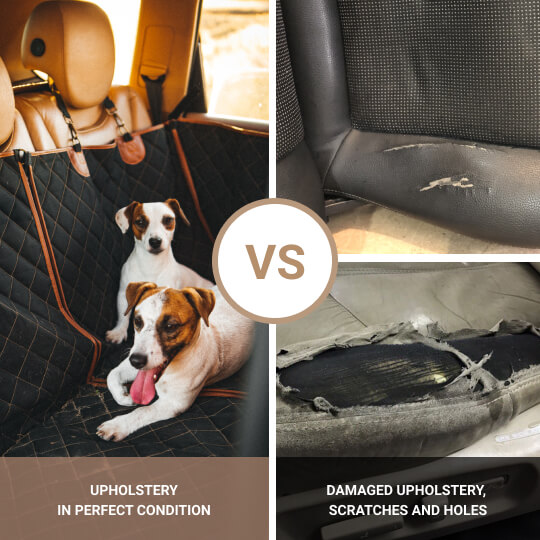 "I decided to buy this Dog Seat Cover because I adopted a dog and wanted to protect my car interior. It's super easy to clean and comes with a dog seat belt, which makes our trips together even safer. Love it!" – Brian Green, Owleys Customer.

After trips with your dog, your car interior can become a real mess. Scratches, dirt, pet hair… It seems like cleaning your car interior will be quite a challenge. But what if we told you that cleaning your car can be less of a hassle if you have the right seat cover? With this Owleys Dog Seat Cover, you can easily protect your car interior from dirt, scratches and liquids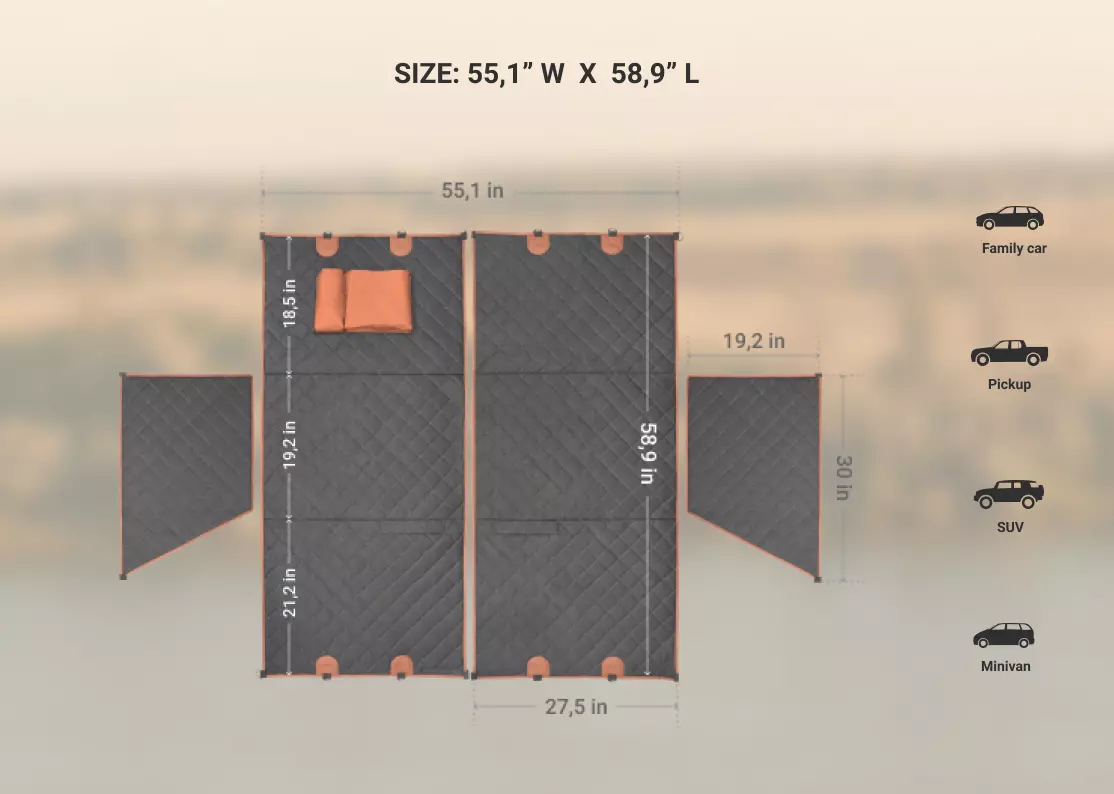 Get the best protection for the back of your car with the Owleys Travel Buddy

The Travel Buddy is a durable waterproof dog seat cover that protects car upholstery from dog hair, scratches, dirt and liquids. It's multipurpose and can be installed in the back seat, in the luggage compartment, or divided with a zip lock and installed on a half of the back seat. Strong attachments hold the cover in place, and the non-slip bottom keeps the dog stable while riding. The Owleys Seat Cover is easy to install and remove, and also clean – simply wipe it with a damp cloth to remove dirt, dust and liquids, and vacuum to remove dog hair. Plus, it fits most vehicles, from SUVs to trucks.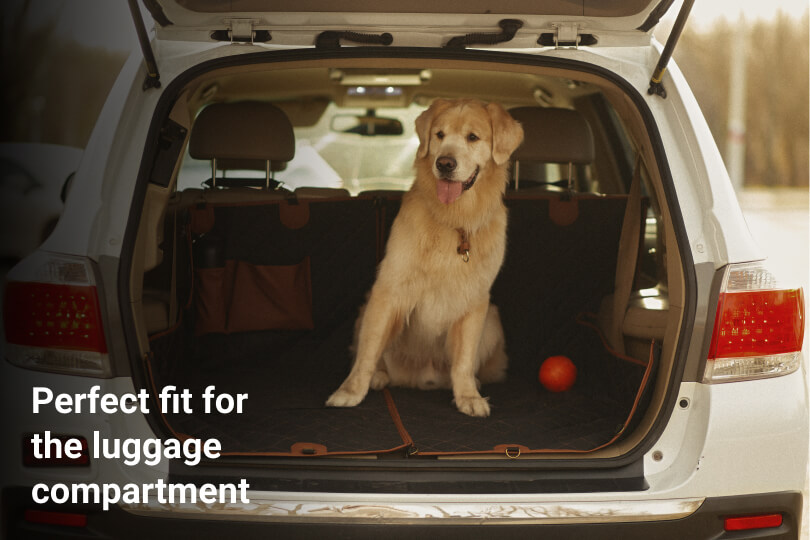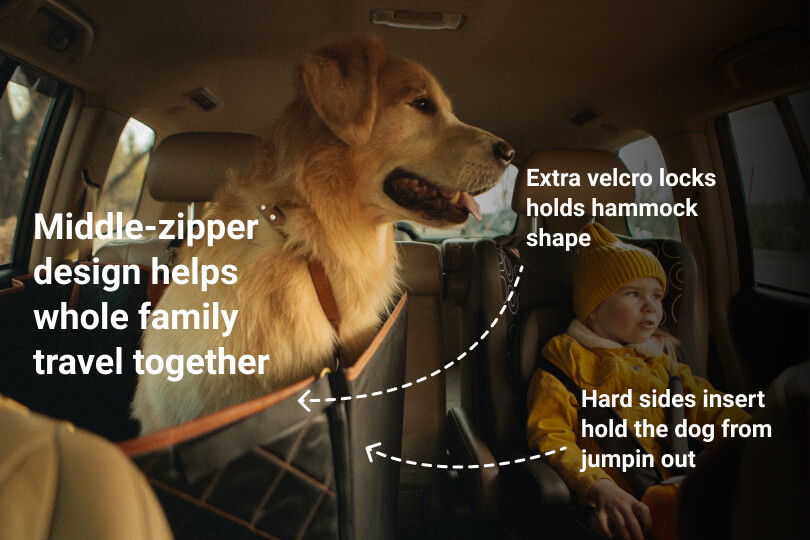 Waterproof
600D Oxford fabric and water-repellent layer keep liquids on the surface. Rain, snow, dirt, saliva and unexpected bowel movements will remain on your Dog Seat Cover and won't stain the upholstery.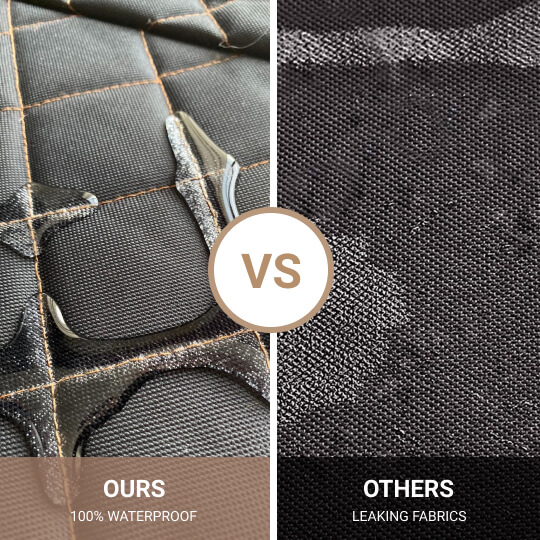 Durable
This Dog Seat Cover has a four-layer design and won't be torn to shreds in just a few months: its sidewalls are thickened with hard plastic inserts and made of strong scratch-proof 600D Oxford fabric.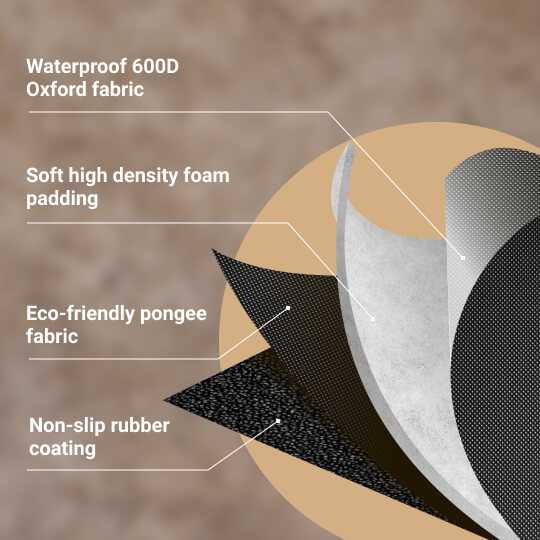 Materials & Care
Materials

Body: 600D Oxford fabric, water-repellent coating, high-density foam padding, non-slip rubber
Sidewalls: 600D Oxford fabric, PVC
Headrest attachment straps: Nylon
Seat belt slots: Hypalon
Pockets: PU leather
Buckles: Metal

Care

Remove all attachment straps and unzip sidewalls
Detach the main parts from each other
Wash in cold water, gentle cycle
Use a mild detergent
Hang dry

Do not bleach, iron or dry clean
Keep your vehicle squeaky clean when traveling with a dog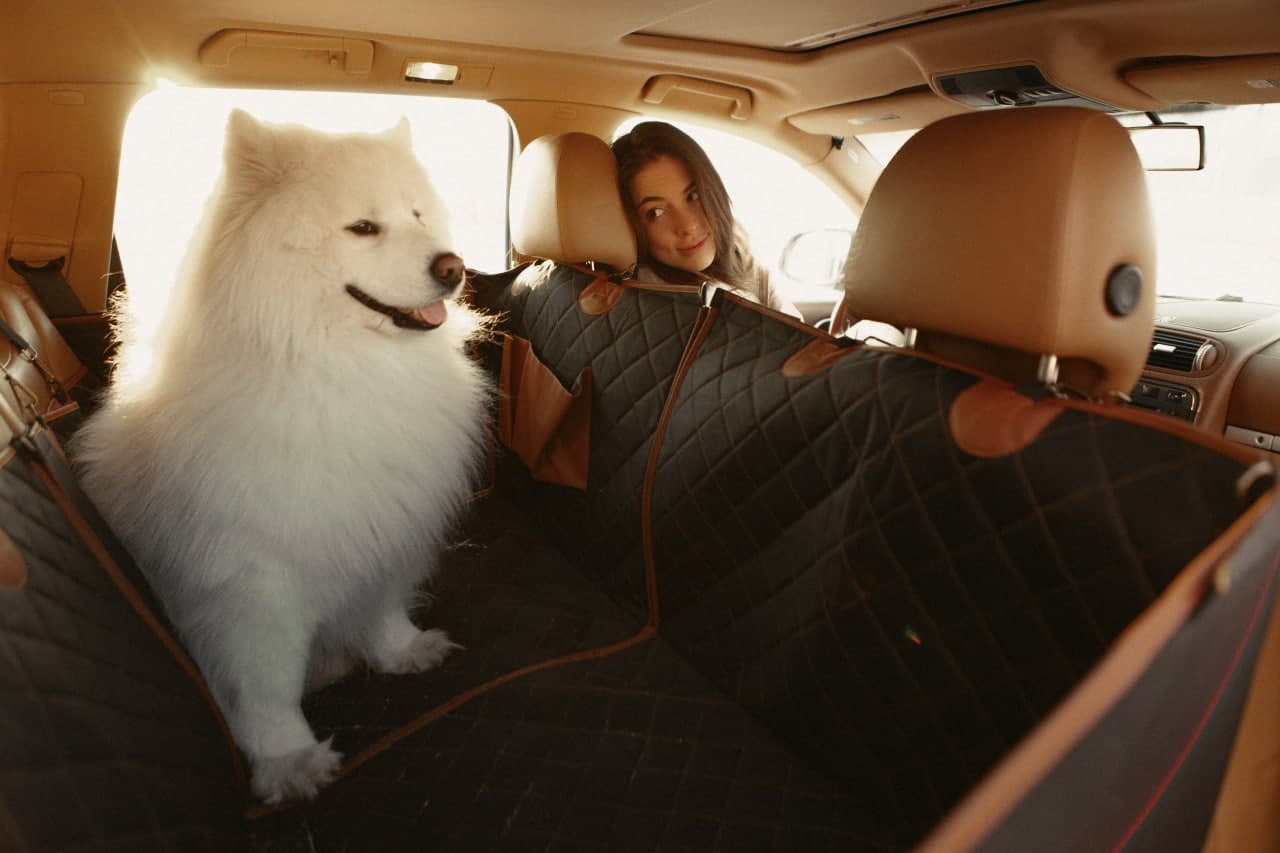 When we go to the park, to the pet shop or travel with our pet, we want to get pleasant emotions and have a great time together.
However, in reality, we have to worry about the cleanliness of the car interior and the condition of its upholstery. And instead of feeling great, we become aggressive towards our pet.

Can this be avoided? Yes!

The Owleys Dog Seat Cover will save you from this stress and leave only happy emotions on road trips with your four-legged friend.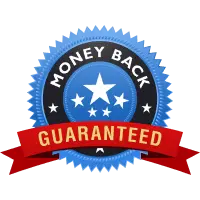 OUR GUARANTEES

Our customers always come first. We truly believe we have some of the best products in the world. So if you have any problem with your order, we'll do our best to resolve it and make you 100% satisfied with your purchase.


Buying items online isn't always smooth. Which is why we want your shopping experience in our store to be completely safe and easy.

We provide 24/7/365 Ticket and Email Support. Please feel free to contact us anytime you need help!

What's Inside The Box?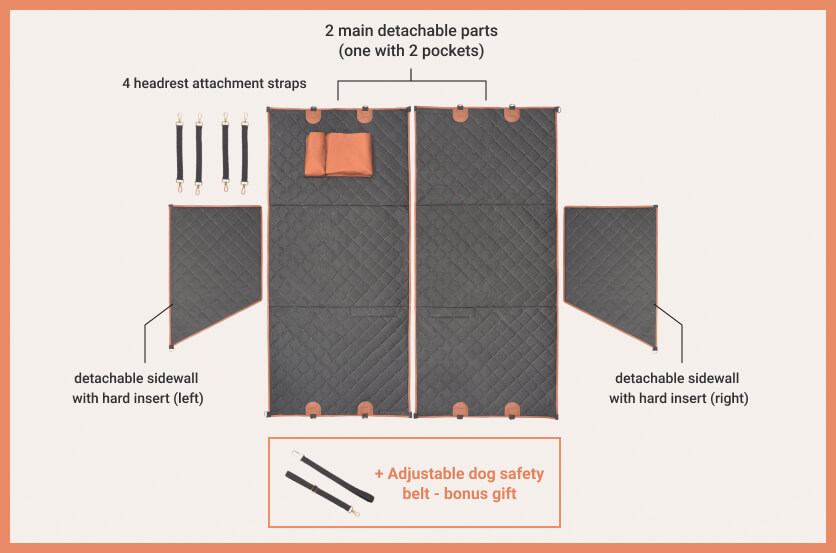 Customer Reviews
✨ 15,000+ 5-Star Reviews ✨
Take a look at what our clients say about this Dog Seat Cover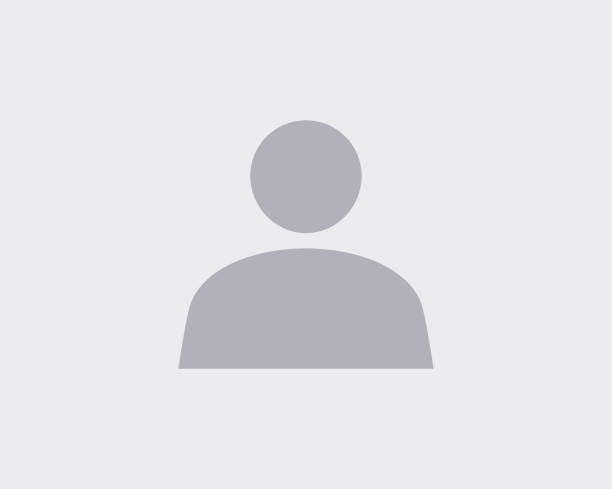 I bought this dog seat cover as a gift for my parents, they have two adult labradors with whom they often travel by car. Two dogs created a big mess in the car … but now it remains clean, the parents only wash the seat cover. And two pockets hold both dogs' favorite toys! PERFECT! Thank you Owleys!!
Ben O.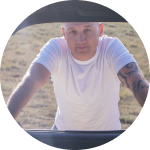 Fits my ford focus perfectly. Very easy installation, I'm pleased with the purchase.

Danny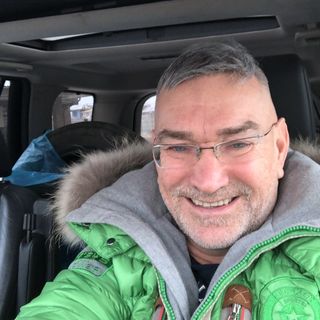 I bought a new car two months ago and sold the old one for a pittance because of the terrible condition of the interior — the job of my beloved bulldog Lucky… Then I came across this Owleys dog seat cover on the Internet and decided to take a chance. There is not a single scratch or spot in the back seat!!! My best investment in a new car

Nathan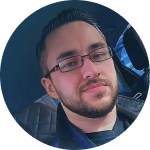 Great quality and durable materials. This is the first dog seat cover, the walls of which my pit bull Lenny could not tear to shreds. Impressive and totally worth its price

Jake H.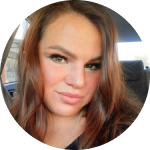 we are satisfied with metal fasteners and zippers. they look sturdy, unlike the flimsy plastic we had in our previous dog hammock, they broke in a couple of months. so we expect more from this hammock

Ann O.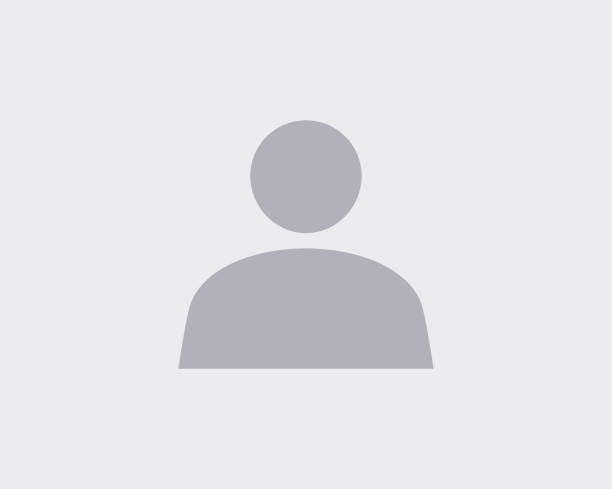 Awesome product, very convenient to unzip. We have a labrador puppy and he doesn't take up lots of space in our family car yet. So we cover only half of the backseat and it's just perfect

Nancy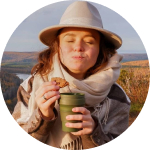 After buying this seat cover, we began to travel much more often with our dog. Previously, we often left her at home because she was stressed in the car. But she really likes to sit in this dog cover now!! Thanks!

Emma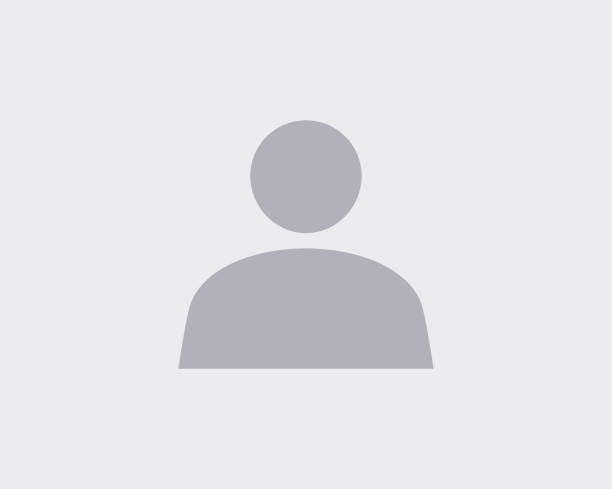 You guys SAVED MY CAR… my mastiff Otto almost turned my backseat into a living hell… Dirt, scratches, saliva… I spent so much time cleaning my backseat after road trips with him!! But this seat cover is super durable, thick and waterproof, so I'm absolutely in love. Thank you sooooo much <3

Helen P.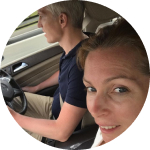 Perfect fit for our Volkswagen Teramont. We use it in the back seat, installed in a couple of minutes. Very convenient thing and looks stylish

Ronda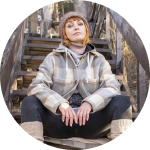 our retriever Sunny adores this seat cover! she loves sleeping on it, sitting on it, playing on it during our road trips… and above all she loves taking toys from the pockets on her own 🙂

Sam T.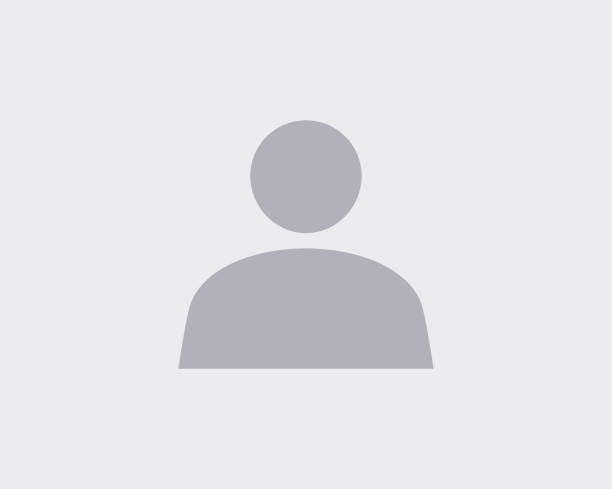 Soooo cool that the safety belt was already included. A trifle, but nice! The materials are of very high quality, smooth seams and walls are thick. Definitely worth the money

Lily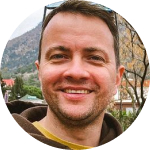 Perfect thing for dogs and their parents. My dog is usually very stressed during car rides, but now he feels safe in this dog seat cover. I take a blanket for him and put his favorite toys inside pockets. My pet is calm, and so am I

Tim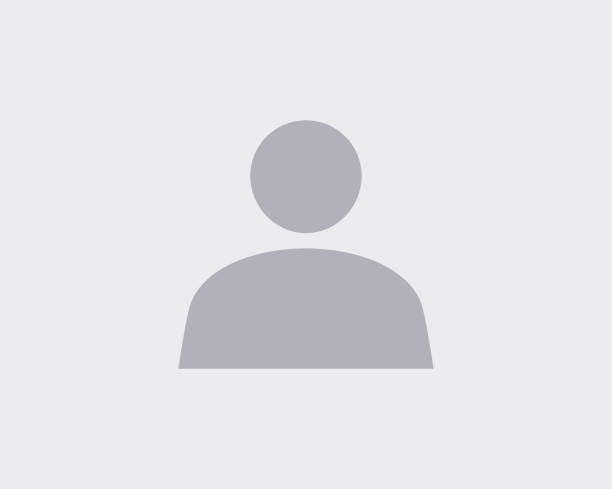 We have honda passport and everything fits good. Installation was easy and took maybe about 5 mins… So far, pleased with the purchase

Patrick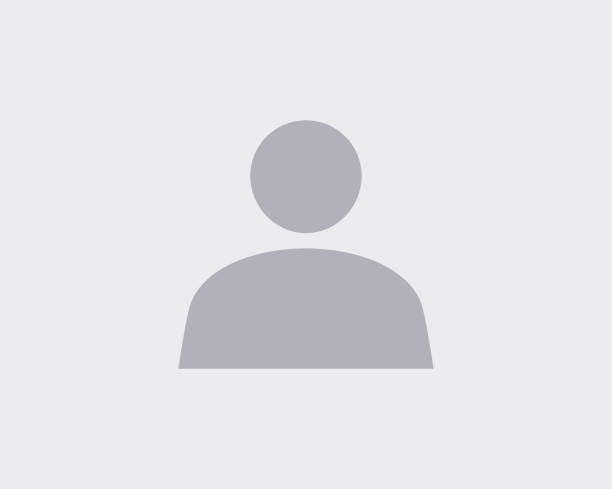 Top-quality accessory for dog owners!! This seat cover made road trips together with my fav collie boy Archie muuuuuch smoother

Sarah J.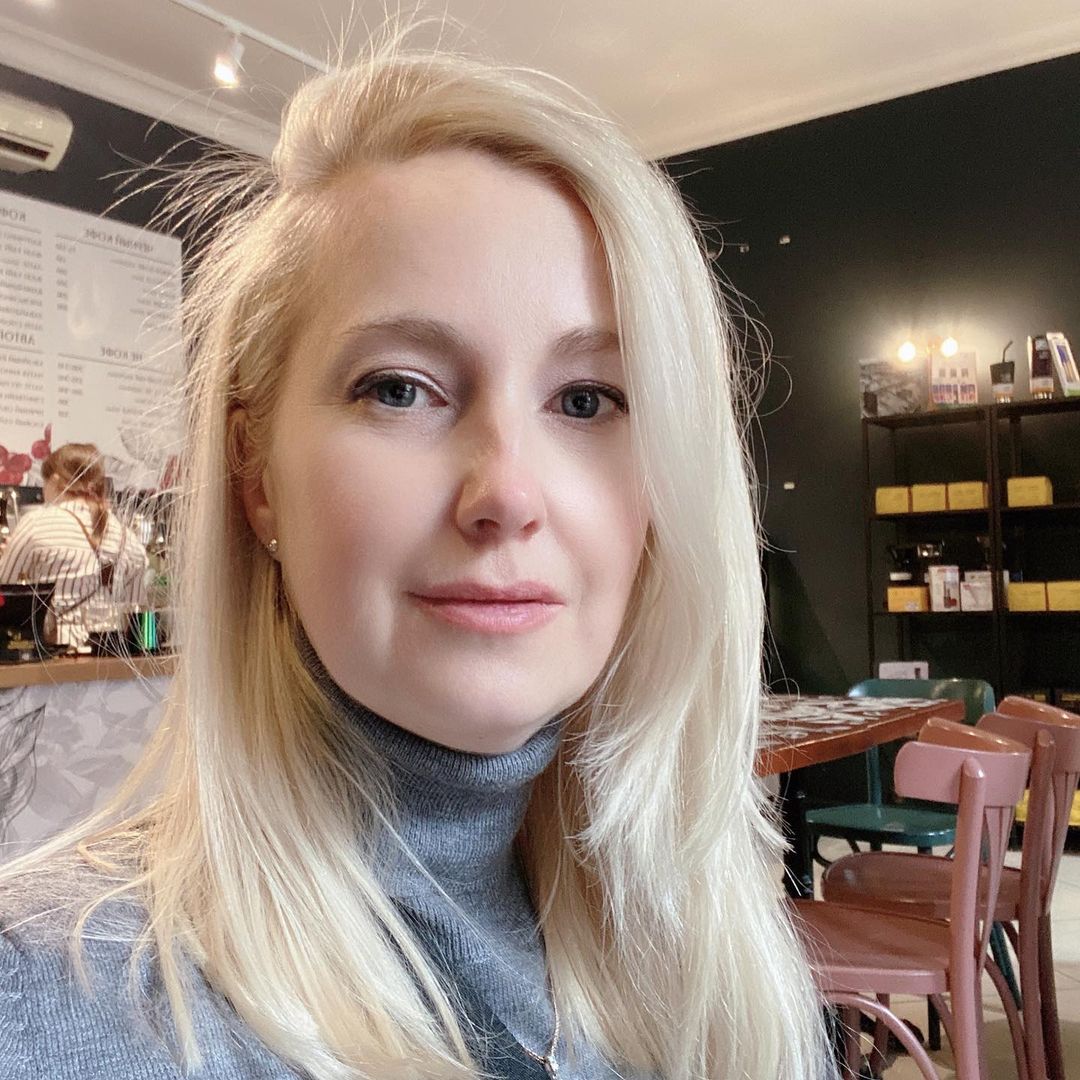 great multifunctionality !! we have two kids and a beagle dog. so we use this dog cover either on half of the back seat or in the luggage compartment. very convenient

Karen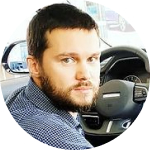 We have two cocker spaniels and they leave lots of dirt on the backseat upholstery. Cleaning the backseat after traveling with them was terrible, but now we can finally relax and just wipe the cover with a wet wipe. Easy breezy!

Bernard W.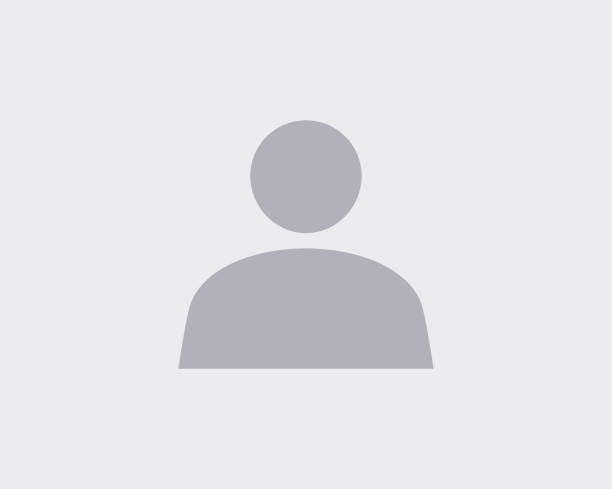 fits our family minivan perfectly. everything is fine, fast delivery, quality packaging and materials

Mikky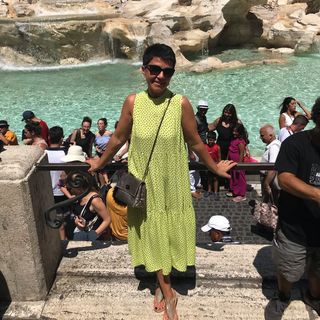 Does not slip on the upholstery at all! Attaches securely to the seats from all sides +has a non-slip layer. Our dog is very playful, so it's veeeery cool for us

Nancy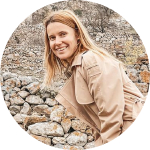 This is the best thing I've ever bought for driving with my dog!!! My Charlie is a St. Bernard and he loves driving in the car. As soon as I start the engine, he falls asleep, resting his head on the upholstery… so earlier after trips with him I had to wash the back seat every time from a huge amount of saliva. Which, moreover, was quickly absorbed inside the upholstery 🙁 But this dog seat cover solved my problem forever !! It keeps Charlie's saliva on the surface. Now every time I drive somewhere I take him with me with pleasure 🙂

Sarah E.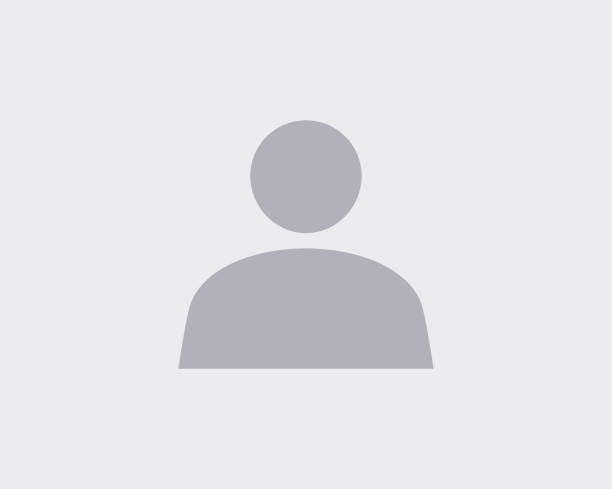 Finally forgot about stress while traveling. Earlier, I was constantly worried that new holes and scratches would appear in the back seat. Thanks a lot

Jason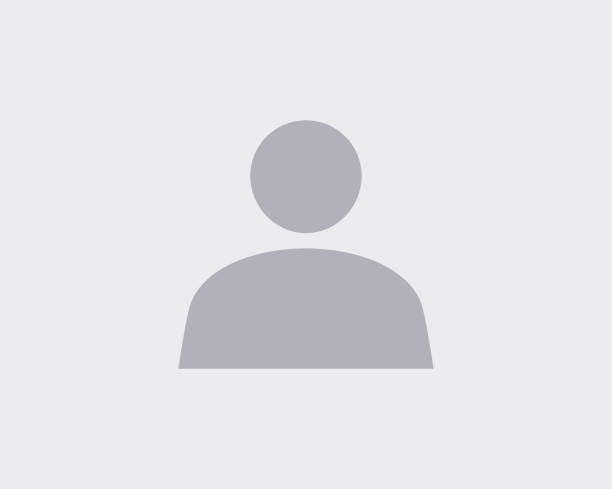 delivery in just a couple of days! Amazing quality and the safety strap was included. will definitely buy another one as a gift

Sam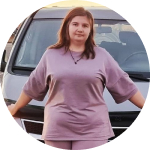 Supercool accessory that serves both me and my Brittany Cookie. I forgot about washing my backseat upholstery twice a week and Cookie forgot about car anxiety. We're happy! Thanks!!

Emma A.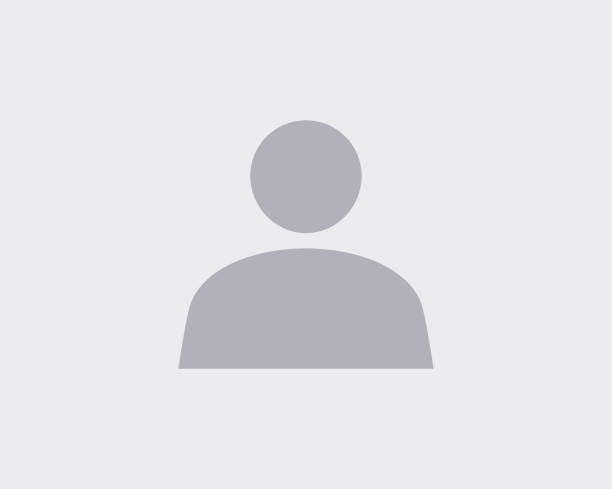 traveling by car with our bulldogs has become much smoother and calmer. the upholstery stays clean, no stains or scratches left anymore

Ted