Keep your car neat and tidy with minimal effort
Ultrapowerful 6000-16000 Pa cyclonic suction
Double filtration system
Rechargeable battery
Cordless, portable design
Additional brush and hose nozzles

Wanna get up to 40% OFF this car vacuum cleaner? Click on the button below!
YES! CLAIM MY SPECIAL OFFER!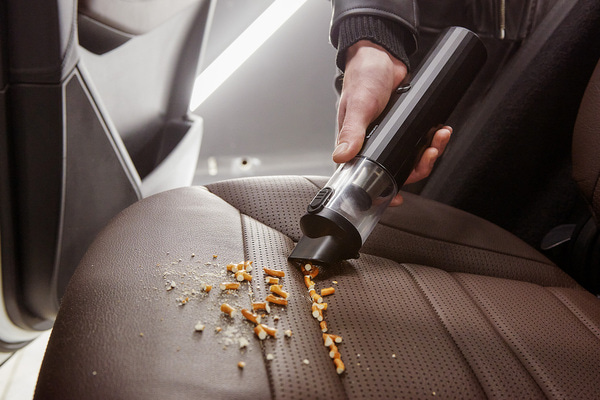 Express shipping
100% authenticity guaranteed
60-day return policy
The lowest price on the market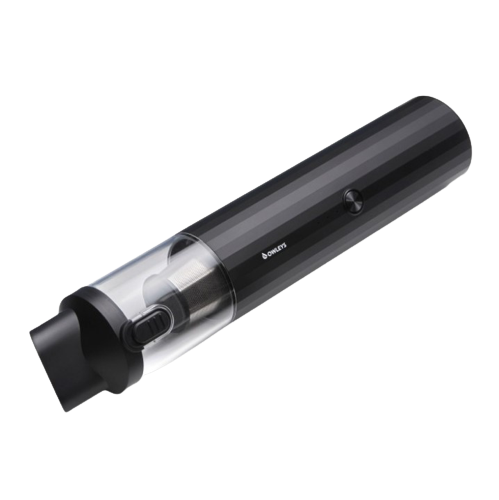 The cleanliness solution you've been looking for
After car rides with your family, friends, or pets, your car can become a real mess. Crumbs, dust, dirt, pet hair… it seems like cleaning your car interior will be quite a challenge. But what if we told you that detailing your car can be less of a hassle if you have the right vacuum? With this Cordless Car Vacuum Cleaner, you can easily get rid of dirt on the seats, on the floor, and in any hard-to-reach places, from bumper to bumper.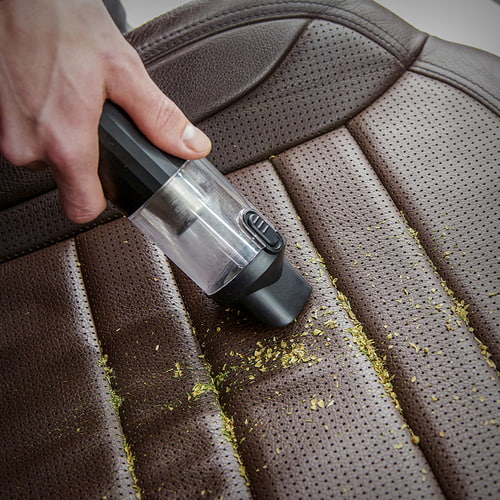 No speck of dust will get away
This vacuum cleaner has two suction modes ranging from 6000 to 16000 Pa, compared to the average 5000-6000 Pa found on other similar-sized rechargeable car vacuums. Such power lets you get rid of dirt and dust with no effort and in a matter of minutes.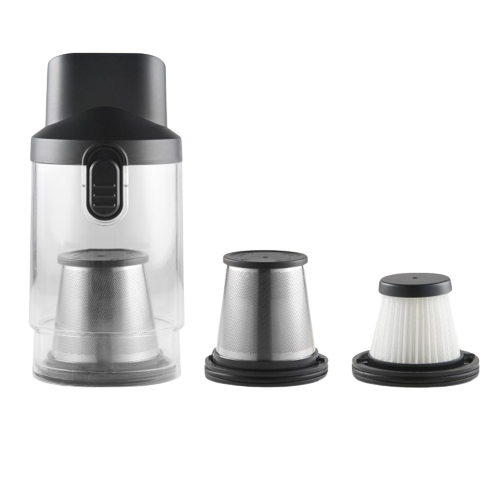 Double filtration for safe and healthy cleaning

Stop breathing in clouds of dust going into the air when you are using usual vacuums. Owleys Car Vacuum Cleaner is fitted with a HEPA filter and steel filter that effectively retain all micro irritants and even the smallest grime.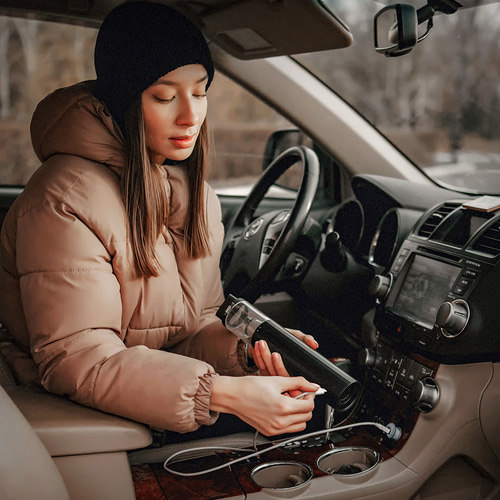 Cords won't be getting in the way

Powered by three 2200 mAh batteries, this vacuum conveniently charges from the USB port in your car or at home and provides up to 40 minutes of cord-free cleanup performance.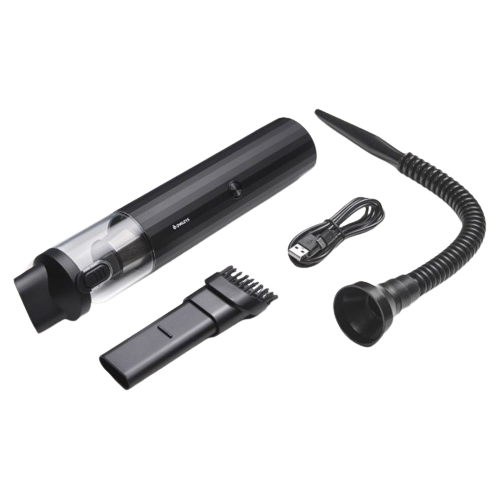 Additional nozzles for versatile cleaning

The brush nozzle and hose nozzle with 2-in-1 technology of blowing and suction make it easy to clean all textured surfaces and difficult-to-reach crevices, such as gear-shift knob and cup holders.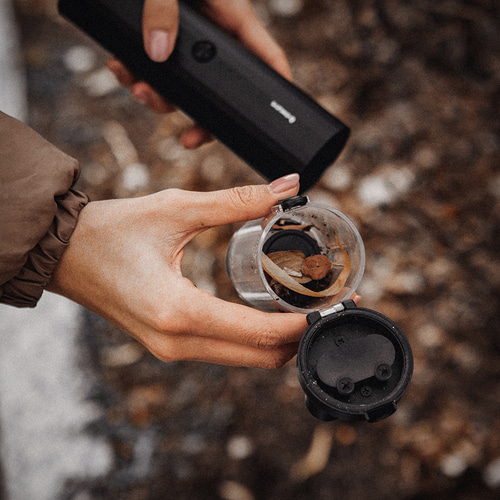 One-click dust removal

Empty the dust cup of this vacuum cleaner easily in one click. No complicated detaching of covers, heads, or compartments, ever – keep it simple and quick!

10,000+ Happy Customers
See why so many car owners love Owleys Cordless Car Vacuum Cleanerand recommend it. Don't miss the chance to snag yours while our offer lasts!
Limited Time Offer – Up To 40% Off!
Time is running out… Don't wait until it's too late — get yours today at an all-time low price! Supplies are limited, only a few left.
REVEAL MY SPECIAL PRICE