Embarking on adventures with your dog can a great experience for both of you. In the realm of pet travel, the Dog Carrier Bag emerges as a game-changer, seamlessly blending fashion and functionality.
Why Choose a Dog Carrier Bag?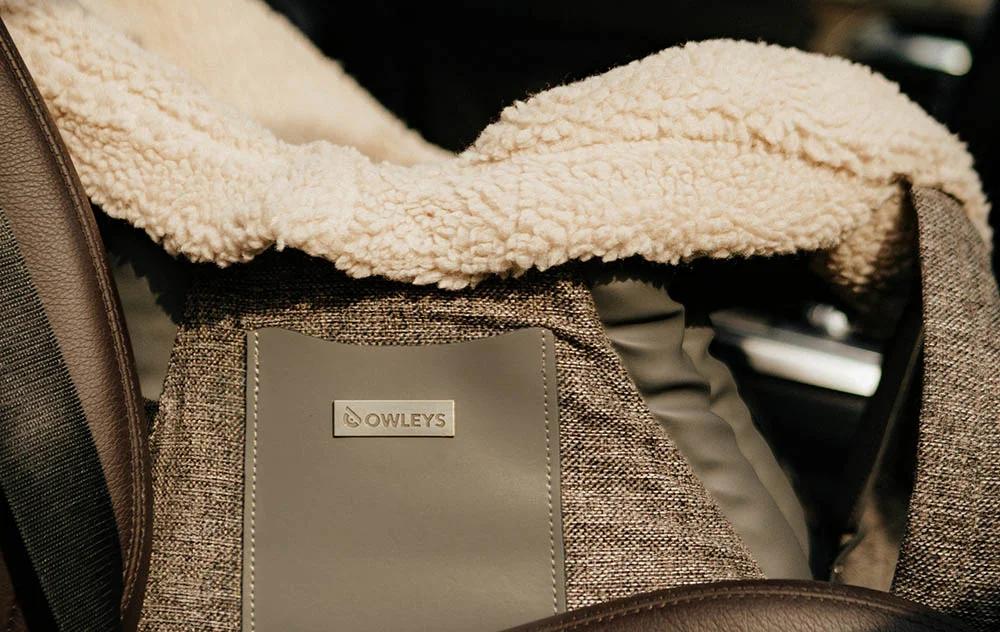 When it comes to pet travel essentials, the dog carrier bag stands out as a must-have for various reasons. First and foremost, it provides a secure and cozy space for your furry friend, ensuring safety during rides. Secondly, the carrying straps offers convenience, allowing you to carry your pet easily.
More than just a travel accessory, this bag is a fashion statement. Crafted with both aesthetics and practicality in mind, it effortlessly complements your style while keeping your pet snug and secure.
Stylish & Functional Design
The Dog Carrier Bag boasts a chic design that seamlessly merges with different styles. Its stylish look offers a spacious and soft place, providing a comfortable travel experience for your furry friend.
Equipped with multiple pockets and removable fur lining, this bag doesn't just cater to your pet's needs but also accommodates yours. Essentials like treats, toys, and waste bags find a designated space, ensuring you're well-prepared for any journey.
Enhance Your On-The-Go Experience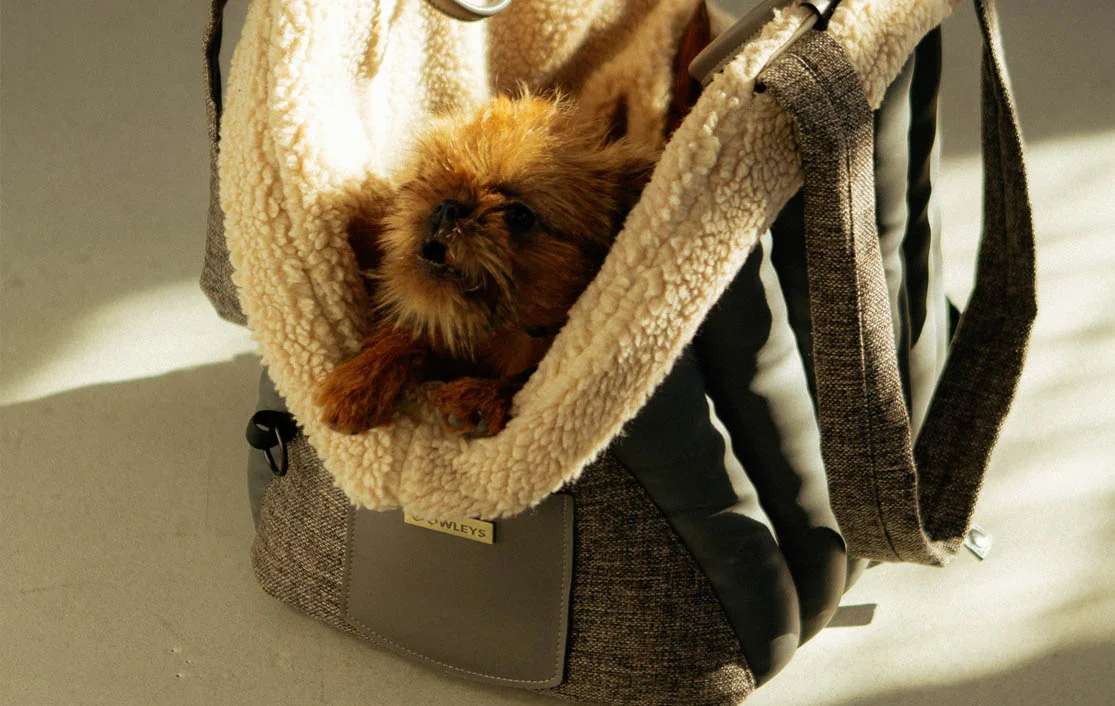 Transform your pet travel experience with the Dog Shoulder Bag. It ensures that both you and your furry friend travel in comfort and style. Here are some benefits that make this bag a game-changer:
– Long shoulder straps and short leather straps for carrying comfort.
– Sturdy and waterproof construction for long-lasting use.
– Removable Sherpa lining for your pet's comfort.
– Multiple pockets for convenient on-the-go storage.
– Secure installation to keep your pet safe and sound.
Make Pet Travel As Easy As Possible
Maximize the benefits of your Dog Carrier Travel Bag with these tips and tricks:
– Introduce your pet to the bag gradually, allowing them to acclimate to the new space before embarking on longer road trips.
– Keep essentials like treats, water, and toys easily accessible in the bag's designated pockets for a hassle-free experience.
– Secure your dog with a car seat belt to the carrier to maximize travel safety.
– Regularly clean the bag and the lining to ensure a fresh and comfortable environment for your pet.
Related Resources for Pet Owners
For a holistic approach to pet care and travel, consider exploring these related resources:
1. What to Look for When Choosing the Best Dog Seat Cover
2. How to Choose the Best Dog Car Seat
3. Choosing the Right Vacuum Cleaner for Your Car
Equip yourself with valuable insights to make sure every journey with your furry friend is not just memorable but also safe and enjoyable.
Invest in the Dog Carrier Shoulder Bag today, and redefine your pet travel experience. Unleash style, comfort, and convenience in every adventure!